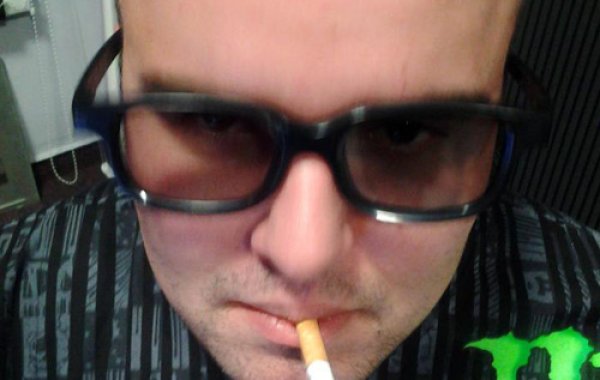 Andryan Lyubenov
Personal Information:
Describe yourself in three words:

Andro The God – Original.

What element of the workstation are you? –

The good old illuminated Athlon.

You are best in … –

Avto-moto.eu – all versions.

Why 'We Work With You'? –

Because here the taste of coffee after midnight is somehow different …

Your Chomolungma is … –

'We Work With You's Island

Your motto:

Gray is my color because it makes me feel young!

The eternal question is:

Red or Grey?
Others for Andro:
Purposeful and boisterous – an unexpectedly good combination!