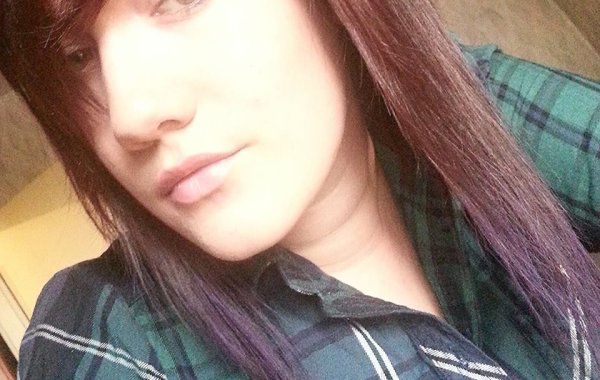 Gergana Mincheva
Визитна картичка:
Describe yourself in three words:

Тhe Gazette, Anime, Kid.

What element of the workstation are you? –

The newest.

You are best in … –

Doing nothing.

Why 'We Work With You'? –

Because it is different.

Your Chomolungma is … –

Searching the inner satisfaction.

Your motto:

We should live life looking forward!

The eternal question is:

When will I visit Japan?
Others for Geri:
Persistant, stubborn and highly intelligent individual.