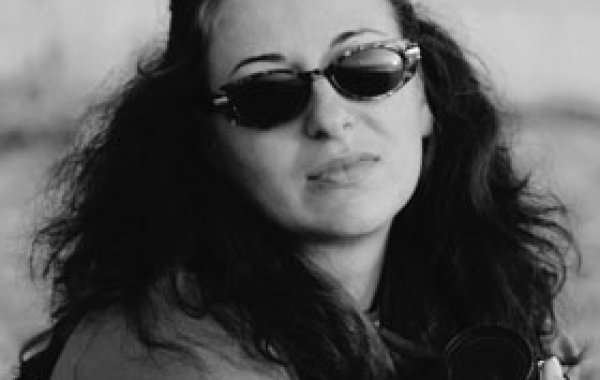 Gergana Miteva
Personal Information:
Describe yourself in three words:

Eye wide opened.

What element of the workstation are you? –

ALU (Arithmetical Logical Unit).

You are best in … –

turning dispute into art.

Why 'We Work With You'? –

Because I want to.

Your Chomolungma is … –

Searching … and occasionally finding.

Your motto:

Primarily count to 10.

The eternal question is:

The one which answer is "42".
Others for Gery:
Gery The Great!
And more:
Pet name – Lightning mouth.