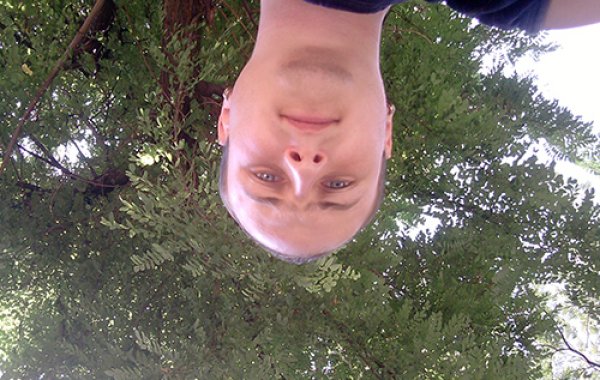 Ivan Hristov
Personal information:
Describe yourself in three words:

Endless party :)

What element of the working station are you? –

The brain.

You are best in… –

In sleeping.

Why 'We Work With You'? –

For pleasure.

Your Chomolungma is … –

Whatever happens, the most important is to be happy.

Your motto:

"Dum spiro spero".

The eternal question is …:

When I will sleep?
Others for Ivan:
The calm waters are most…!
And more:
Every artist was first an amateur.