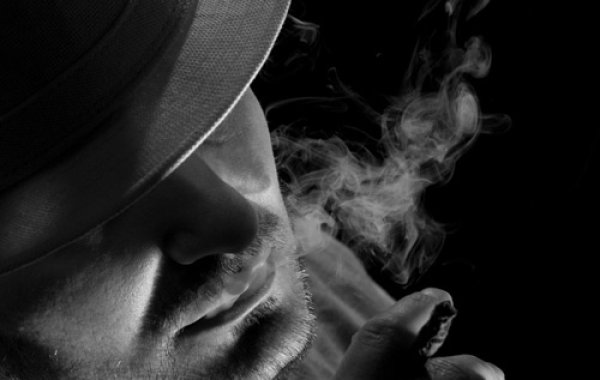 Lyubomir Lyubenov a.k.a Lube
Personal Information:
Describe yourself in three words:

What is dream?

What element of the workstation are you? –

The Workstation.

You are best in … –

rallying and calming down.

Why 'We Work With You'? –

First person, singular attitude.

Your Chomolungma is … –

Galaxy many years older than the original.

Your motto:

Have no idols, fetishes allowed from time to time.

The eternal question is:

Where are the aliens?
Others for Lube:
From opportunity to action!